Family Portrait Proofs
Thank you for having a portrait taken of your family by LRS IIIMAGES. The images shown below or your choice
portraits from your session. Use this page to review your choices and to show to other family members.
These images are a proof quality image which means that color corrections and retouching may or may not be present in these images. Color is close but not an exact representation of your final prints. These images will pixelate and become blurry if enlarged because they are low resolution. The final prints are made from the Hi Res image file. Below each image is its filename please reference this filename when making orders or corresponding about retouching.
Proofs are shown below.
---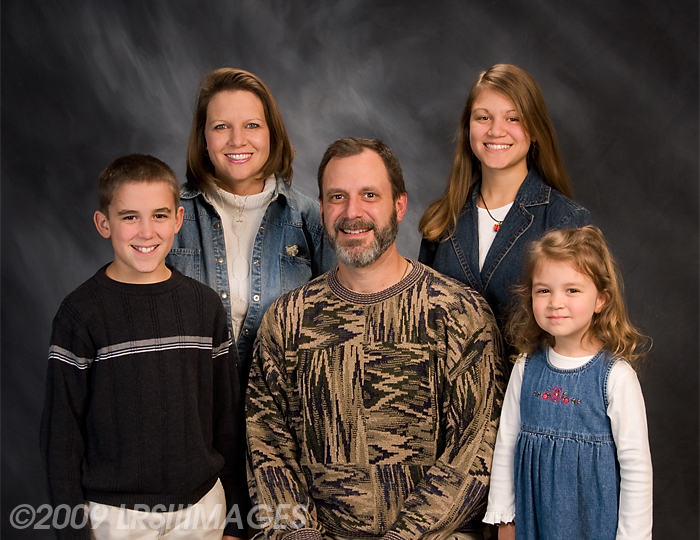 nic_9323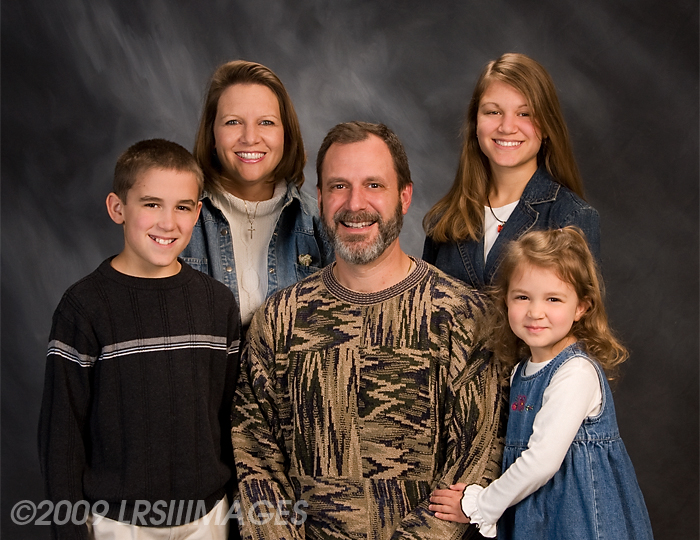 nic_9327